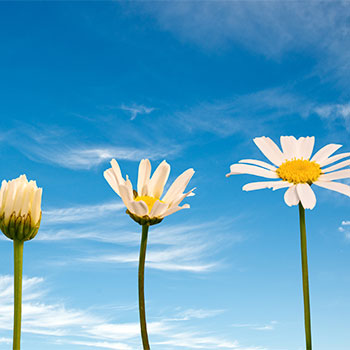 Versatile. Passionate.
All the options are available to you. We focus on your needs. Whether you're cooperating with us as a start-up, an established travel agency or a TOP partner, we're your reliable partner.

We support our partners with a high degree of commitment and passion and do our best every day for your financial success.